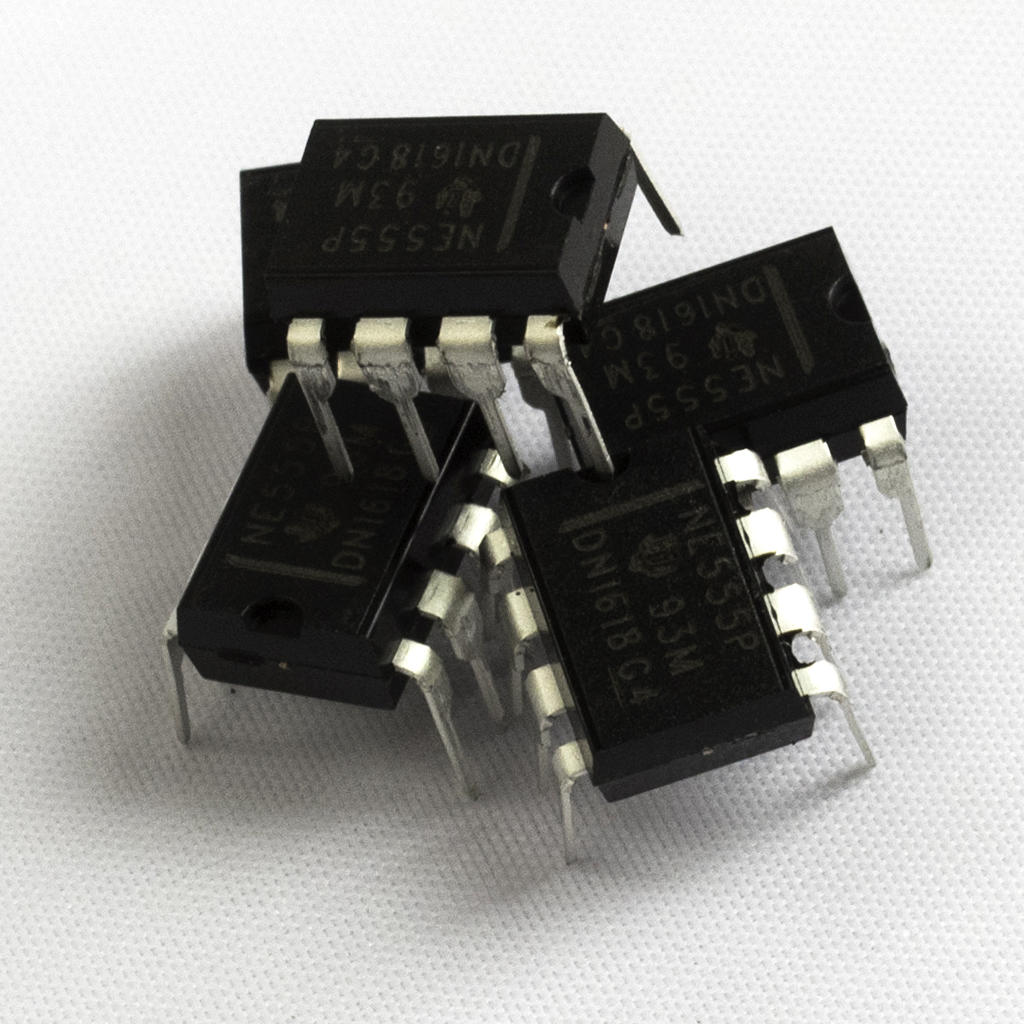 555 Timer Chip 8 Pin DIP 5 or 10 Pack
One of the most versatile chips available, the NE555 timer can be used for all kinds of projects and applications.
8 Pin DIP (dual inline package - two rows of 4 pins)
Fits directly into a breadboard.
Easy to solder to a circuit board
Can be used with a DIL socket for easy removal or replacement
Available in packs of 5 or 10 - choose from the selection boxes.