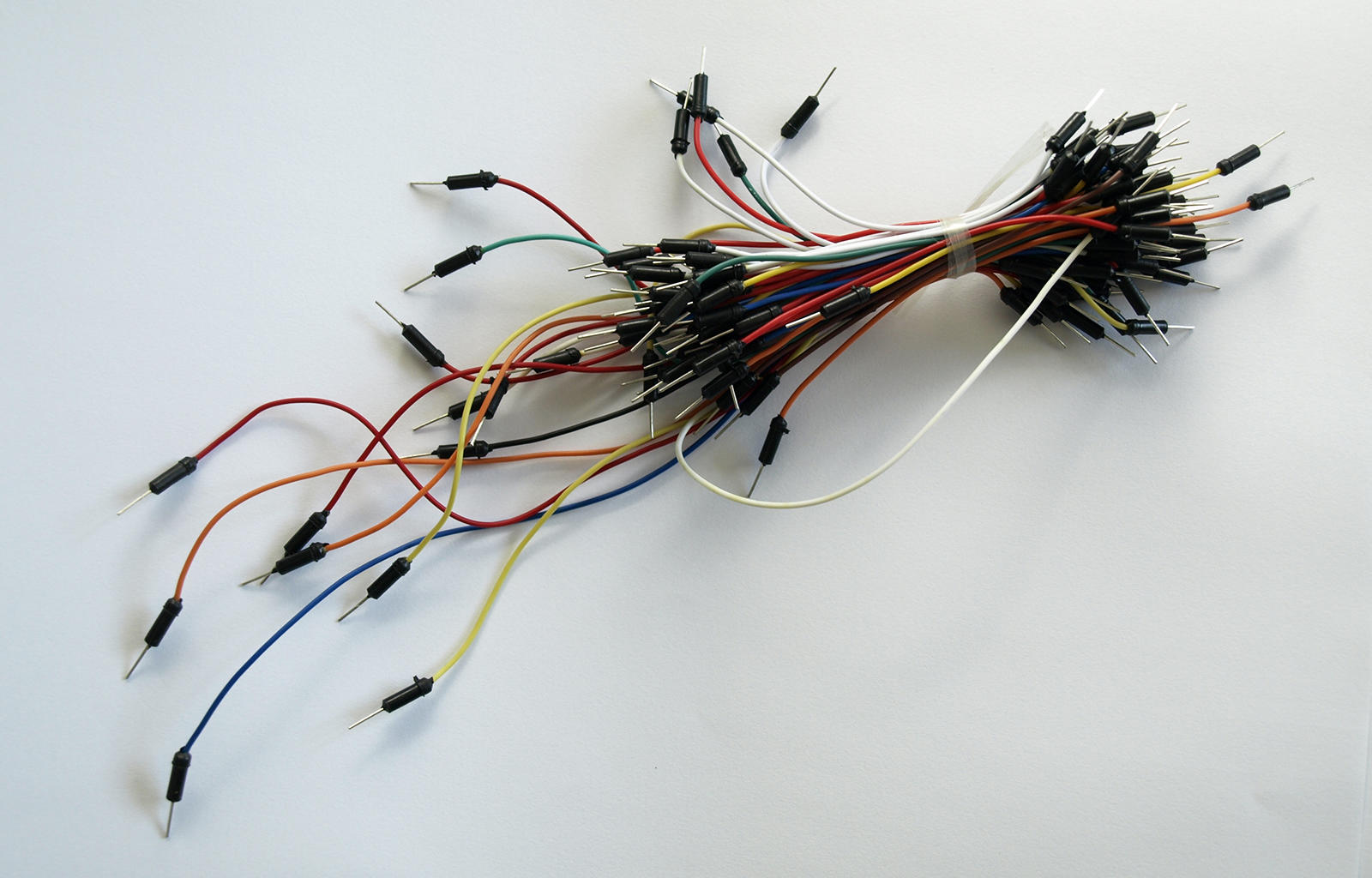 Breadboard Jumper Leads - set of 65
A bundle of flexible male to male leads of varying lengths and colours.
Ideal for wiring up breadboard based circuits, including connecting to other boards or modules such as Arduino, Raspberry Pi etc.
Supplied in a clear, resealable bag for safe and convenient storage.